Erbe introduces comprehensive resection solution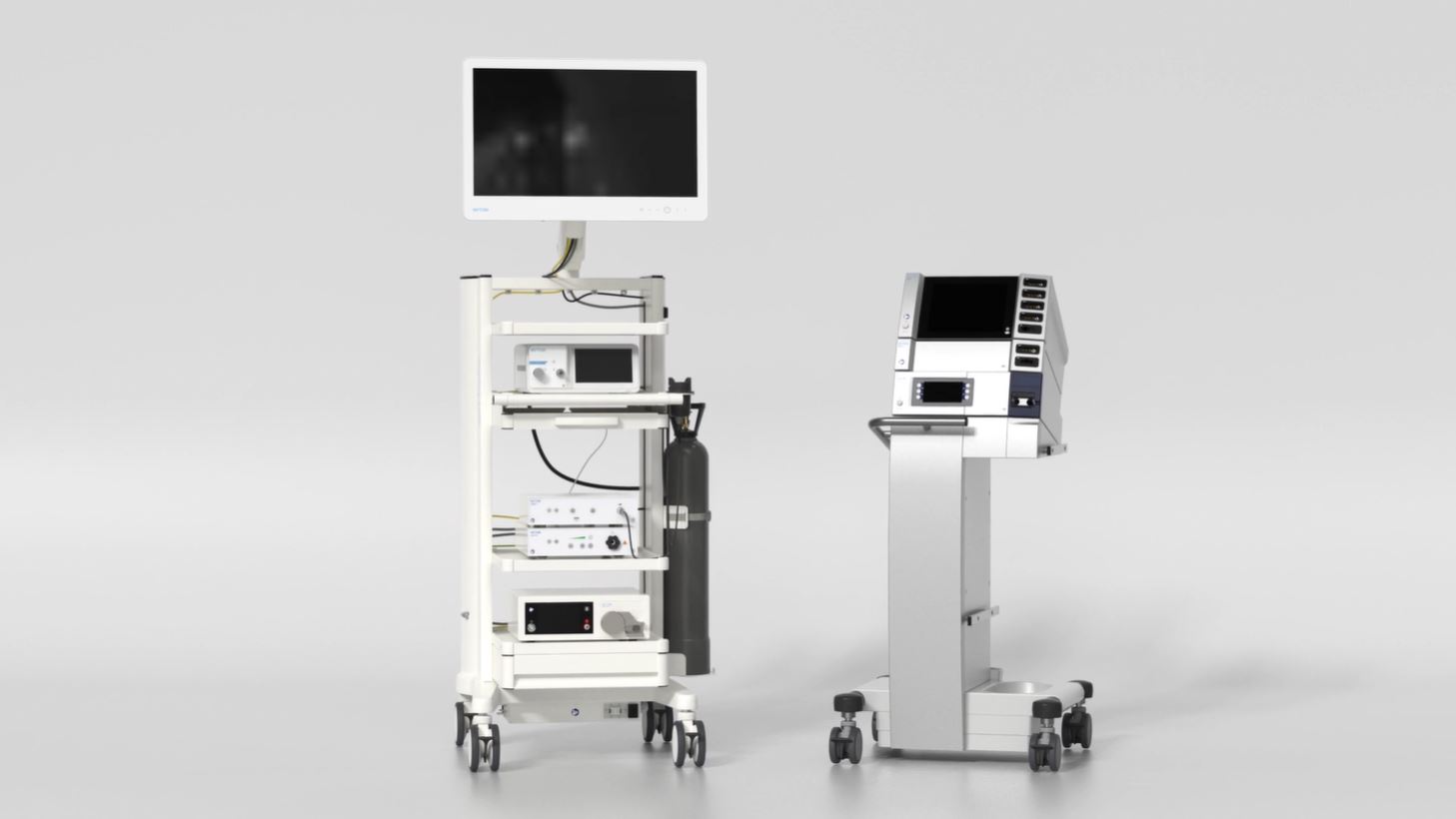 New to the portfolio are state-of-the-art imaging systems and innovative resectoscopes, supported by the highCUT bipolar cutting mode of the VIO® 3 electrosurgical unit. All from a single source. Everything is designed with the goal of optimal (bipolar) resection.
The highCUT bipolar cutting mode of the VIO® 3, supported by the PowerPeakSystem (PPS), brings immediate and precise incisions to these minimally invasive procedures. The VIO® 3's responsiveness to changing parameters maintains a consistent, homogeneous cut for excellent haemostasis and reduced bleeding. This results in improved visibility of the target tissue, contributing to superior patient outcomes.
Erbe's full HD imaging system ensures optimal visualisation during the procedure. The brightness and color fidelity of the system is adapted to human visual perception. A lightweight and small size camera head as well as an ergonomically designed resectoscopes ensure easy handling, increasing procedural efficiency for optimal resection results.
In addition, the resectoscope portfolio offers a versatile range to meet different application needs. The Quick Lock feature facilitates rapid opening and closing of the outer and inner sheaths. Active and passive working elements are available for both monopolar and bipolar applications.
Contact us for more information:
Phone +49 7071 755-0, info@erbe-med.com